Welcome
Emstar Inc is a Chicago based WordPress consultancy and development services company. Owned and operated by Sean Hayes, a Chicago based WordPress consultant, Emstar can help you extend WordPress to meet your needs, perform WordPress plugin development or other custom WordPress development. Current work includes multiple WordPress development projects at the Chicago Sun-Times.
Recent projects / portfolio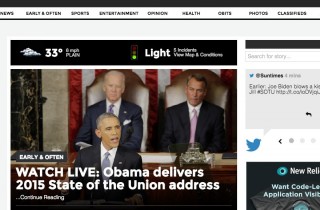 WordPress development services on their WordPress VIP based product and more recently their new network based WordPress site.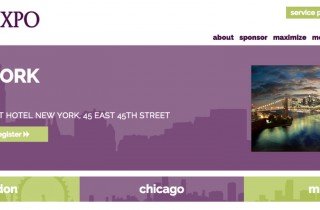 A WordPress multi-site installation architected to handle basic event content, agendas and manage display of sponsors, speakers and service providers.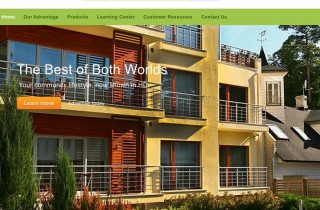 Led WordPress content and site upgrades, advised on standards and managed deployments. Managed brand change for corporate and advertising sites.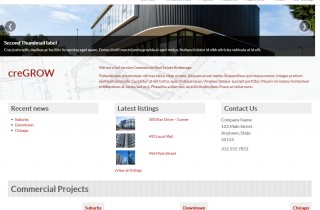 Responsive WordPress theme development for Commercial Real Estate brokerages offering broker profile, testimonial and listings management solutions.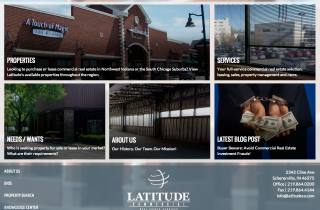 Custom real estate listings plugin, custom team bio plugin, custom theme commercial real estate brokerage.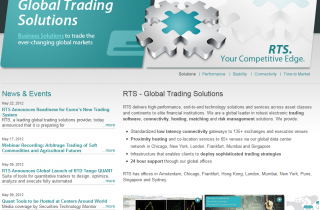 New website for trading company with custom slider elements and other attributes
Services
Emstar has great and varied experience in WordPress solutions, improving and maximizing WordPress functionality:
We customize existing WordPress themes
We code or customize WordPress plugins
We can program for WordPress sites using PHP, MySQL CSS, HTML, jQuery
We fix broken themes
We install, configure and optimize WordPress installations
We make WordPress sites faster
We upgrade WordPress sites or migrate from host to host
We create or make modifications to user interface features for WordPress pages or sites
Looking to leverage WordPress for yourself or your business? Emstar Inc can help you with your WordPress based web presence